Welcome to Kaleidoscope Community Music
Newsflash 
Due to the sale of the Voicebox, the venue for the Windborne workshop and concert has been changed to The MultiFaith Centre at the University of Derby.  Click the Windbourne Link for full address details.  This will also affect the permanent Kaleidoscope Choir venue, and we will publish details of our new home after Easter.
Click on the links below for details of our regular member groups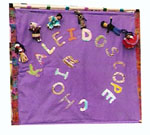 Kaleidoscope Community Choir: A community choir in Derby for people who want to enjoy singing World Music together in a group
No auditions
No need to read music
Friendly, informal atmosphere
No pressure to join in performances, unless you want to!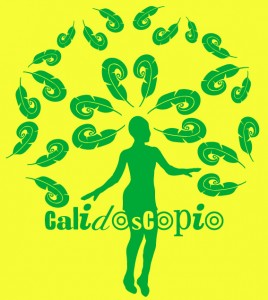 Calidoscopio Carnival Drummers: Play Brazilian and Fusion grooves, open to anyone who wants to have a go at drumming
No previous drumming experience necessary but experienced drummers also welcome
Informal relaxed atmosphere
Instruments are provided
Opportunities to perform at local events and carnivals